Selfie Station Photo Booth and Friendly Attentdant
Our friendly photo booth attendants make sure guest can easily navigate through the process and focus on the perfect pose!
Unlimited HD Photo Prints In Seconds
A high quality printer allows guests to take home an old school 4×6 snapshot in a flash...
Take the fun up a notch with mad props. Perfect for breaking the ice and bringing out your guests' silly sides. Our prop kit includes hats, goofy glasses, boas, tiaras and more.
Stand on an elephant, balance on the tip of the Eiffel Tower or swim with sharks. With our green screen, your imagination is your only limitation.
We can turn your company logo into an awesome background for your event!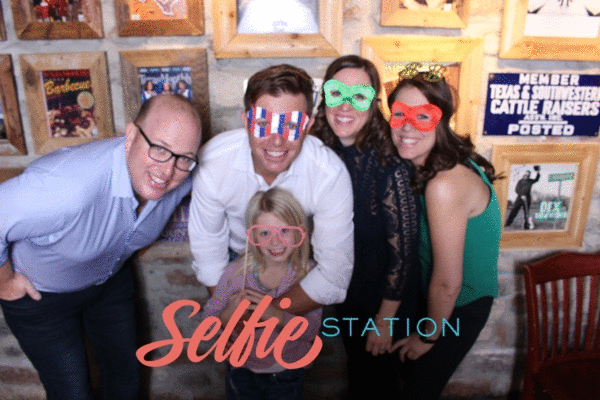 Snap, snap, snap. We'll take three pictures to animate, so your special day comes to life.
Share Photos Via Text and Social Media
Guests can share photos via Facebook, Instagram, and Twitter. You can add custom hashtags and captions.
Create a custom frame for photos from your special event or let us do it for you.
​
Personalized vinyl props for any occasion!
Our friendly staff will assist you in promoting your brand or product!
Please reload